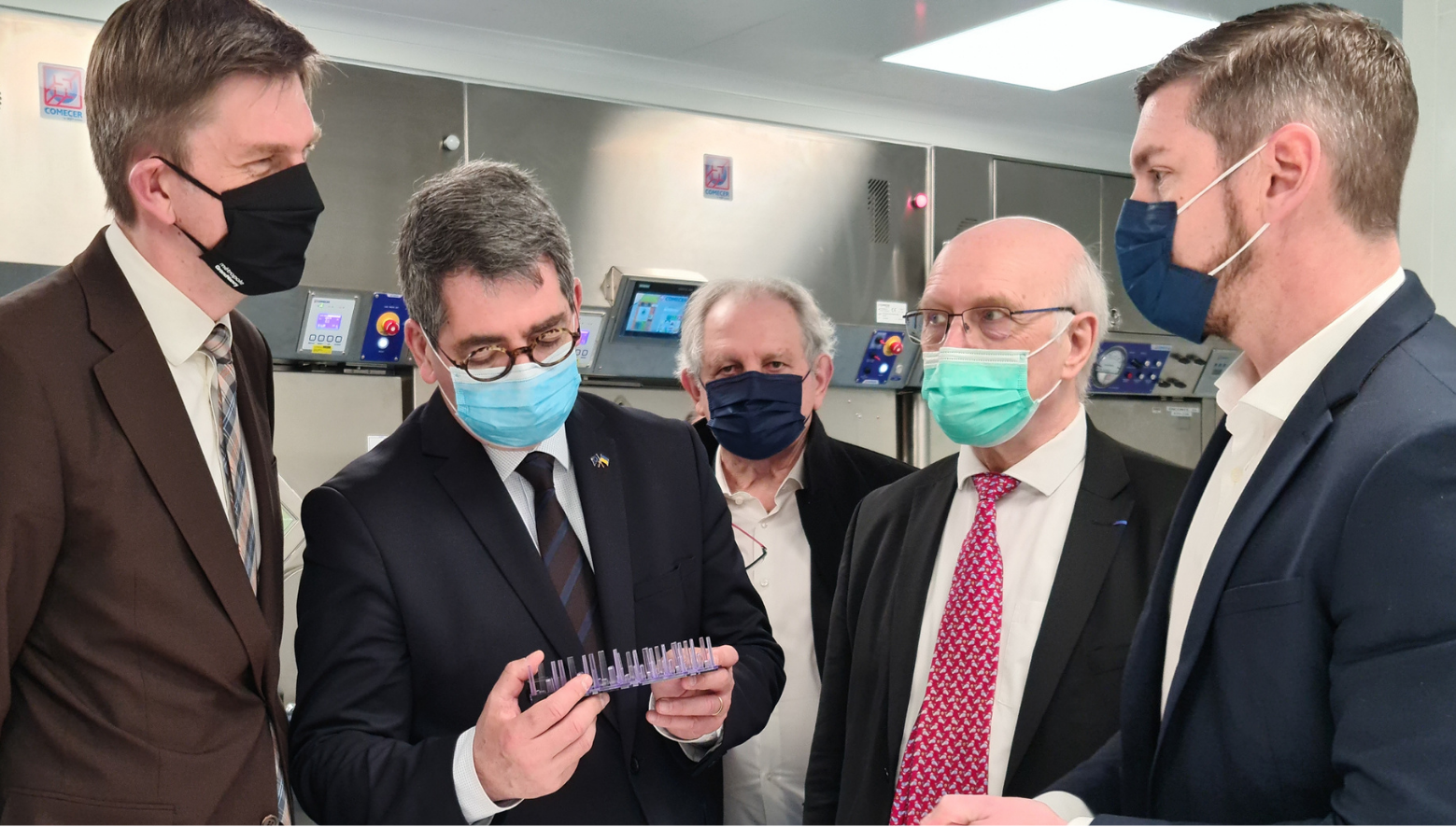 We are proud to have partnered with Nancyclotep and provided their state-of-the-art technical platform with an iMiTRACE cyclotron and an iMiLAB radiochemistry. These systems will allow us to promote the research and development of new molecules of clinical interest, specifically for theranostics and VIRT. 

This project supported by FEDER will enable Nancyclotep and CHRU de Nancy to offer patients personalized care and better treatments.

Find out more by watching our video!